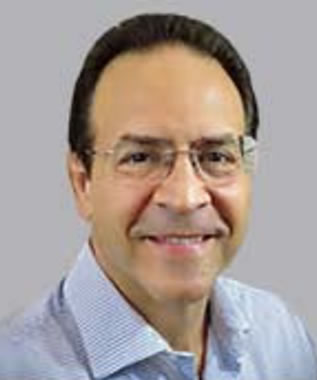 John has demonstrated his passion to improve lives by empowering entrepreneurs with innovative products, rewarding business opportunities and an enriching and uplifting culture.
He has assembled a seasoned and passionate leadership team that has the company's Network Partners best interest in mind. John realizes the long-term success of Kozy Furniture is directly related to the success of its team. He has surrounded himself with a team of veteran leaders and visionary thinkers poised to take Kozy Furniture to the top of the industry. An ambitious goal no doubt, but one that the entire team shares and will pursue with unbridled passion, while honoring the company's values and goals with absolute integrity.
John's entrepreneurial spirit and leadership help drive the vision of Kozy Furniture. A dynamic speaker, he is well respected in the relationship marketing industry and is considered by many, to be one of the most effective trainers and motivators in the industry.
John's experience, passion and vision will allow for future expansion into some of the strongest markets in the world.