Helping You Live the American Dream Since 1982.
Our History
The Start of the American Dream
At age 16, our Founder, Larry Kozin had luckily entered the furniture industry as he worked at his friend's father's furniture store in 1973 unloading trucks and helping overflow customers on weekends. He was trained by Art Van in professional furniture selling, dropping out of University of Michigan in 1977.
Furniture was always with success, as he mentored under Henry Kraus of Electropedic Beds until Mr. Kraus loaned him the money for his first store ownership in 1982. This family-run business continues to operate out of the same location in San Juan Capistrano, California, by Larry's son.
Over the course of more than 40 years, Larry could count on Furniture and Mattresses to provide his bread and butter. Knowing how difficult it is to enter into furniture, Larry began a crusade to recruit brokers nationwide to learn just how profitable and successful the furniture industry really is.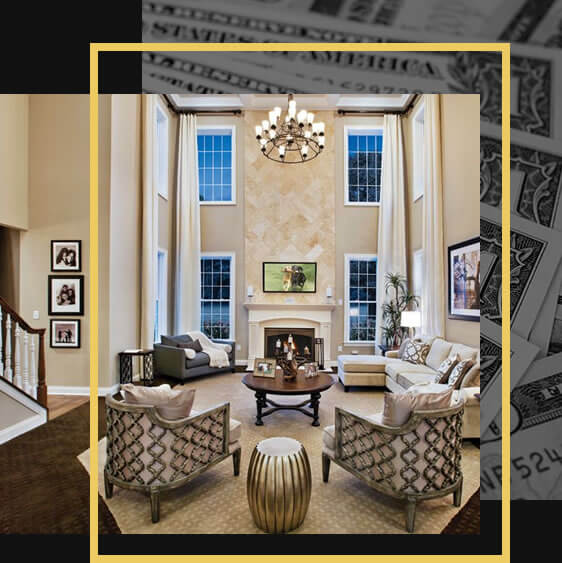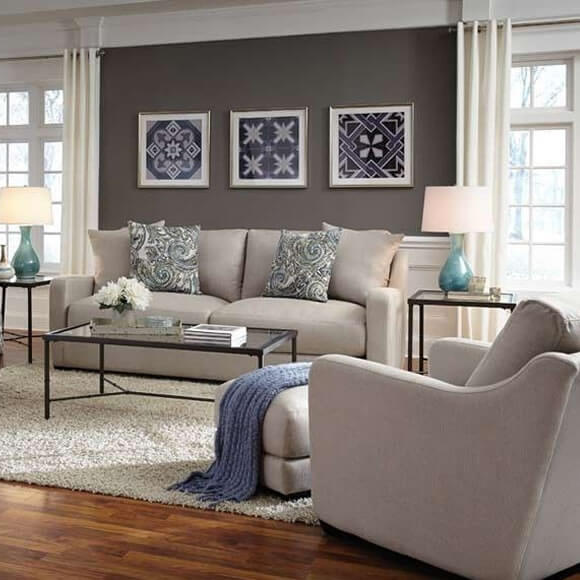 Our Vision
To provide the person with the Entrepreneurial spirit a vehicle to replace a full time income or create financial freedom by utilizing a simple, proven and successful business model. Experienced in business or not will not be a factor in your journey. By diligently working a program that has worked for many before you, can assure you the resources to attain anything and everything you desire.
There is nothing wrong with trying to create JOBS, however Kozy Furniture believes that there has never been a better time to leave the insecurity of being an employee and join the ranks of the self-employed Americans with the entrepreneurial spirit that makes our Country great. We have revolutionized the traditional furniture business, eliminating the risk and overhead normally associated with a retail location. And now with over 34 years of experience, we have the resources, buying power and proven strategies to empower you with a way to make 6 or 7 figure dreams become your reality.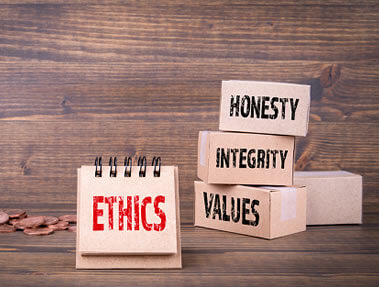 Our Mission
Our Pledge is to consistently exceed our Owner's expectations, provide superior value and long term support while maintaining the highest ethical standards. The company recognizes that the professionalism and dedication of each staff member are keys to the Owner's success.

To reduce the amount of startup costs involved in starting a business, enhanced and expedite growth and profitability.
01

To promote your business through innovative, inexpensive and FREE methods of advertising while keeping operating costs to a minimum.
02
To provide quality merchandise to your clients at bargain prices while still remaining profitable.
03

To undercut the competition because you don't have the overhead and expenses of retail rent, utilities, payroll, traditional advertising, etc.
04